Support CCSM
Donate today! Help us continue to affect public policy change and address statewide and local issues affecting those receiving mental health services.
Donate to the CCSM
It's easy to make a donation to the Consumer Council System of Maine. There are several ways to donate:
Via PayPal by clicking the donate button below. (either a one time donation or a recurring monthly donation)
By sending us a check with the word "DONATION" in the subject line. Please make your check out to "Consumer Council System of Maine" and mail it to us at:
Consumer Council System of Maine
219 Capitol Street, Suite 7
Augusta, ME 04330
---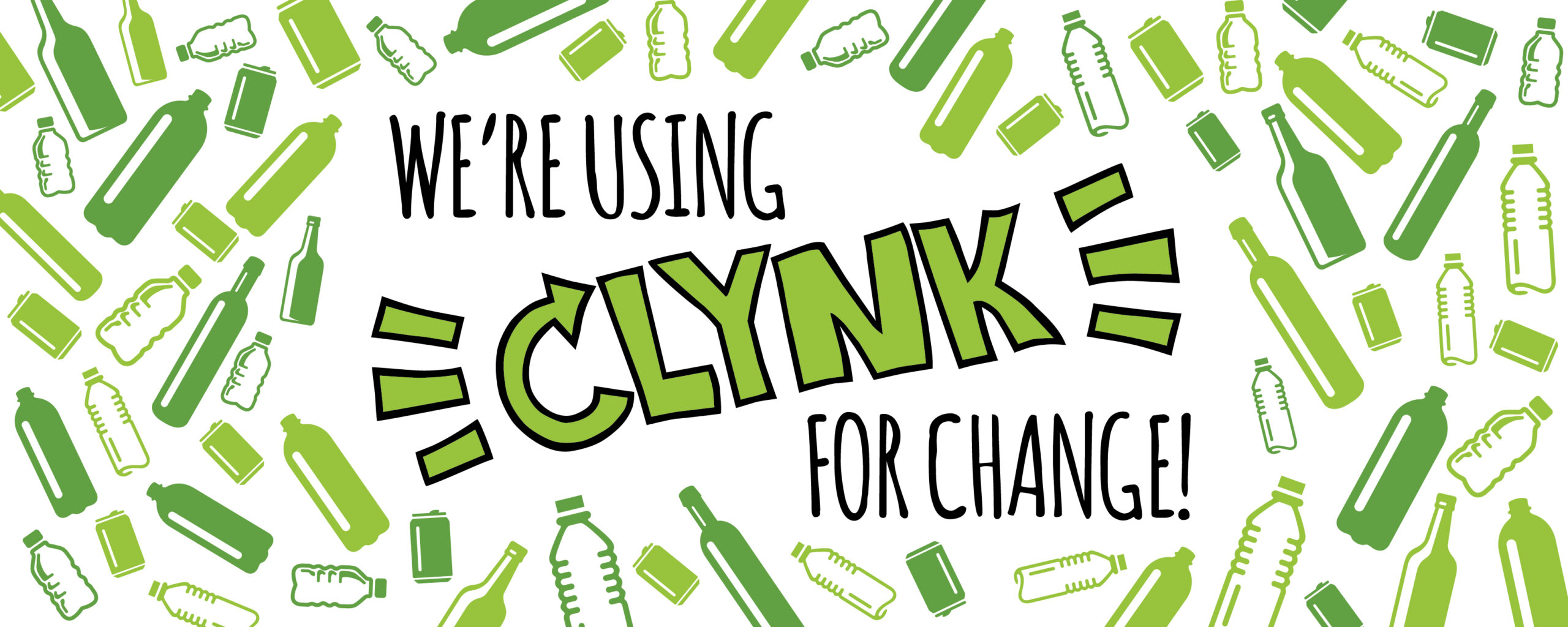 The CCSM has partnered with Hannaford's CLYNK bottle return to support the work we do!
It's very easy to participate: Just call our office at 207.430.8300 or email us: [email protected] so we can send you the specially coded CLYNK bags to any address. Then all you have to do is fill the bag and drop it off at any Hannaford's redemption center. NO HASSLE OR WAITING IN LINE!
Please note: In order for CCSM to receives credit for your redemption, you must use CLYNK bags provided by us! You DO NOT need to sign up to the CLYNK program to participate!
Consumer Council System of Maine does not discriminate on the basis of sex, race, color, national origin, religion, disability or age. CCSM is a not-for-profit, public instrumentality of the state of Maine. Donations are tax deductible and gratefully accepted.
---
CCSM & Peer Made Merchandise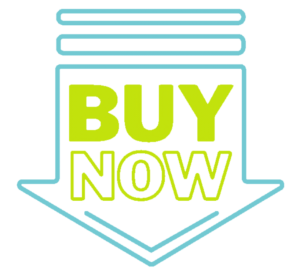 Show your support for the Consumer Council System of Maine with our very own line of CCSM clothing and consumer made products!
If you have questions about any of the items available for purchase, please feel free to contact us at [email protected] or (207) 430-8300.
CCSM T-shirt
All Prices include 5.5% sales tax and we charge a flat rate shipping fee of $4.00 per order.
90% Heavy Duty Cotton/10% Polyester short or long sleeve T-shirt with CCSM Logo on front.