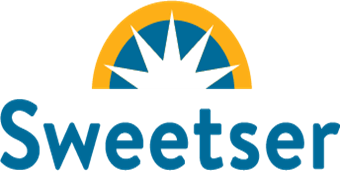 Your input and perspective are needed. Help Sweetser's Peer Training Network understand how to best serve those working in peer support roles throughout the state of Maine.
We will meet once a month.
We oversee the facilitation, application process, and evaluation of programs offered by the Peer Training Network.
We discuss ways to improve our work with the peer community through expanding knowledge of other practices relevant to peer support.
We create opportunities for peers to access training to support professional development and enhance the quality of peer support services provided.
We'll work together in a positive group setting to:
Evaluate the efficacy of trainings offered by the Peer Training Network.
Maintaining standards of service and adhering to the parameters of the contract.
Assuring that training is offered to the targeted demographic by reviewing registrations.
Providing necessary feedback and accountability to PTN and facilitators.

When:  3rd Wednesday of each month at 9 am
Where: Virtually – Zoom link will be provided
Contact:  Alaina Hewitt, Training Specialist – (207) 298-6843 – [email protected].
Why Join?
As a member of our advisory committee, you will help to provide input on the development of our policies, procedures, and guidelines related to offering training to those working or volunteering in peer support roles. This is an opportunity to advocate for much-needed professional development within the peer community.